Just thought I would post this up here to prove that Dave and I know what we are doing:
SM brought 2 (at least) zerkers to our full out war, and we noticed (they already had 6 more opts than us). Here is proof of one:
RSN: Stone Memory (TUF Meow at time of war)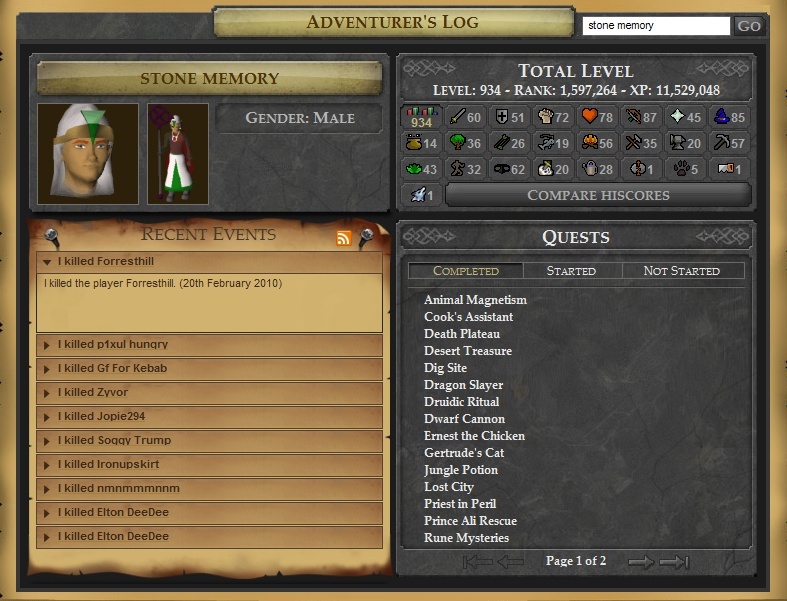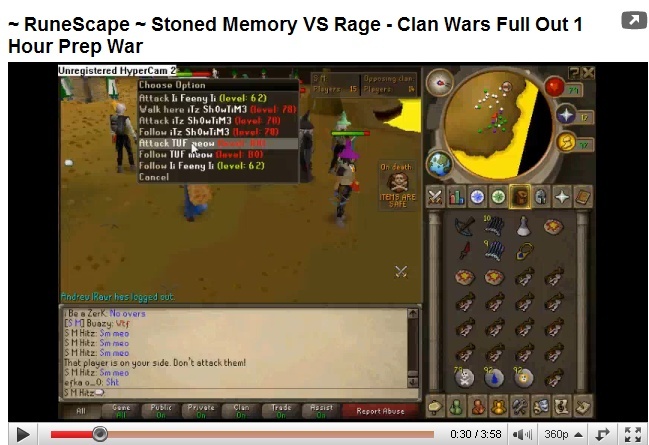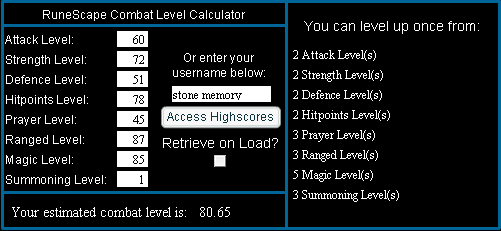 After claiming they knew nothing about this, and we showed them proof, they tried to use this as their excuse: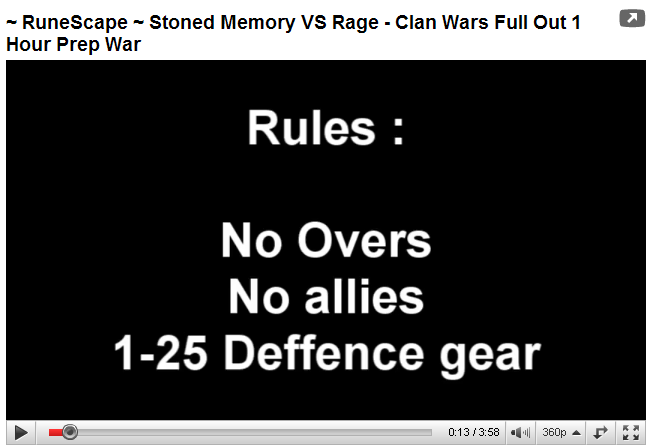 (I don't know about you guys, but A) what is "deffence" and B) since they did have defence, they couldn't have technically been in SM, so wouldn't that make them "Allies"?)
Anyways, it all worked out in the end and Rage got the win.